Like a hyped-up Golf GTI that's been shrunk in the wash, the Audi S1 is a proper little weapon straight out of the box but, with a light licking from the tuning stick, it can compete with the biggest and best hot hatches in the business. And you know what they say… the best things come in small packages. Here are our top 5 Audi S1 modifications.
Everyone knows that S and RS badged Audis are supremely competent machines. But what is also true is that they're sometimes so well balanced that their Germanic efficiency can feel a little numb. The antithesis to the fast Audi norm, however, came about when the S1 entered the scene. Here was a hot hatch that not only did the serious stuff well, but also had a cheeky and playful side that makes every journey go with a grin.
Featuring the same 2.0-litre turbocharged engine as in the VW Golf GTI, but with an additional 27bhp on top, plus a smaller wheelbase and considerably less weight to lug around, it's no wonder the S1 is a hoot to drive, and you even get a slick shifting six-speed manual gearbox thrown into the mix too! Combine all this with a sure-footed four-wheel-drive system that's able to pull you out of trouble if you have a little too much fun with the loud pedal and you've got a recipe for hot hatch heaven.
Like all hot Audis, the Audi S1 is a tuner's dream, meaning there is a tonne of top notch products out there for the model that will turn up the heat even further. So, to give you an idea of where to put your hard-earned readies, here's our top 5 Audi S1 modifications to transform your car into a proper little fire-starter!
Top 5 Audi S1 modifications:
Air Lift Air Ride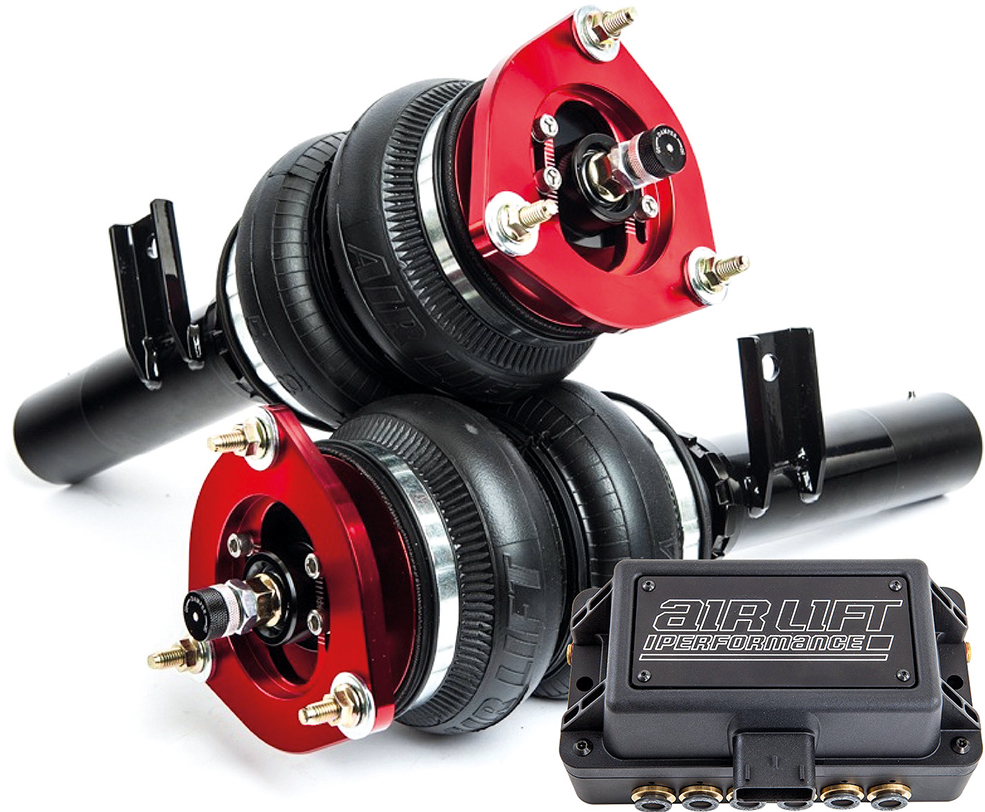 Audi's are born to be slammed and the S1 is no different, but don't go throwing away your hot hatche's nimble ride and practicality just for show lows, as you can have the best of both with an Air Lift Performance air-ride kit. An off the shelf solution is available for the S1 starting at £2679.99 for a pressure-based 3P system using Slam front struts and Stealth rear bags. This base level kit will allow you to lay frame or go off-roader style at the press of a button. For those that want a little more control, you can opt for the £3749.99 3H system, which offers both pressure and height based control, which will automatically adjust to keep your car level and at the prescribed height. Clever stuff! Make sure you check out our air ride suspension guide.
Price: From £2679.99
Contact: caraudiosecurity.com
Goodridge Braided Hoses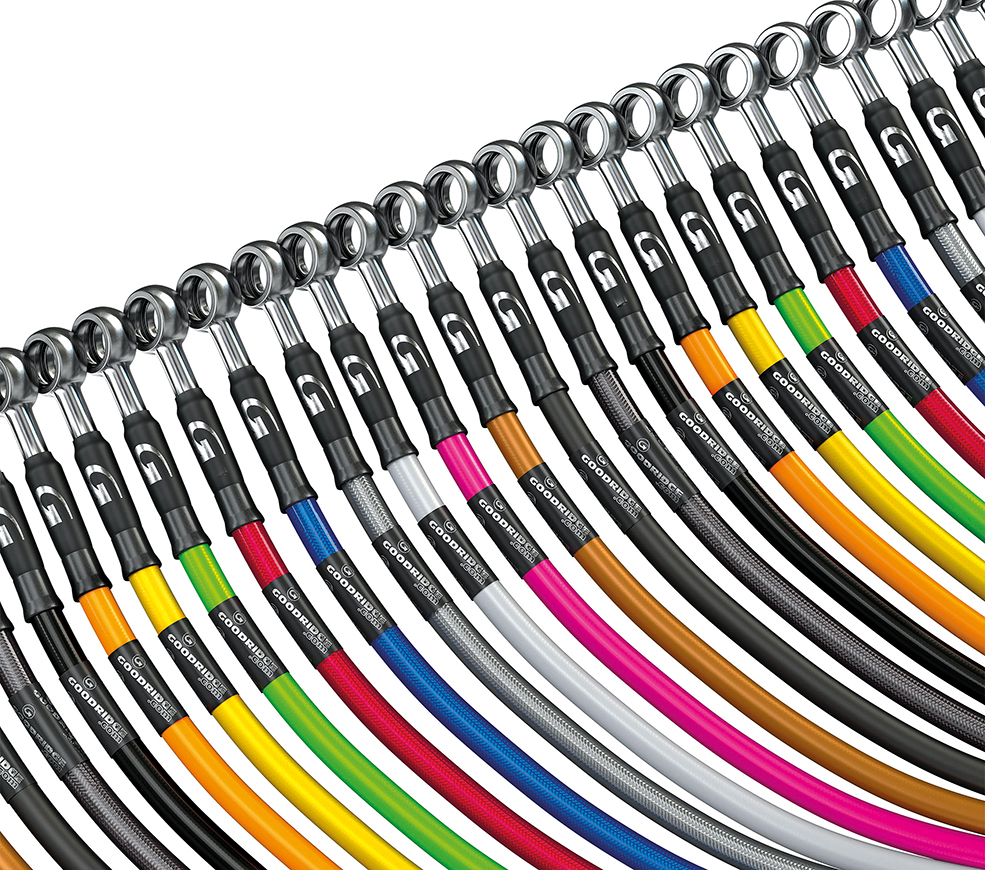 If you're looking for a cheap modification that can make a big difference then we'd suggest a set of Goodridge braided hoses. The PTFE-lined stainless steel hoses resist the 'ballooning' that can happen with stock rubber hoses and ensure a much firmer and more direct and predictable feel when you stomp on the middle pedal. And their stainless steel fittings offer increased corrosion protection too. Coming in a wide variety of colours you can even mix or match them to your car's colour scheme. All for well under a nifty fifty.
Price: from £35.83
Contact: goodridge.com
Rotiform DTM Wheels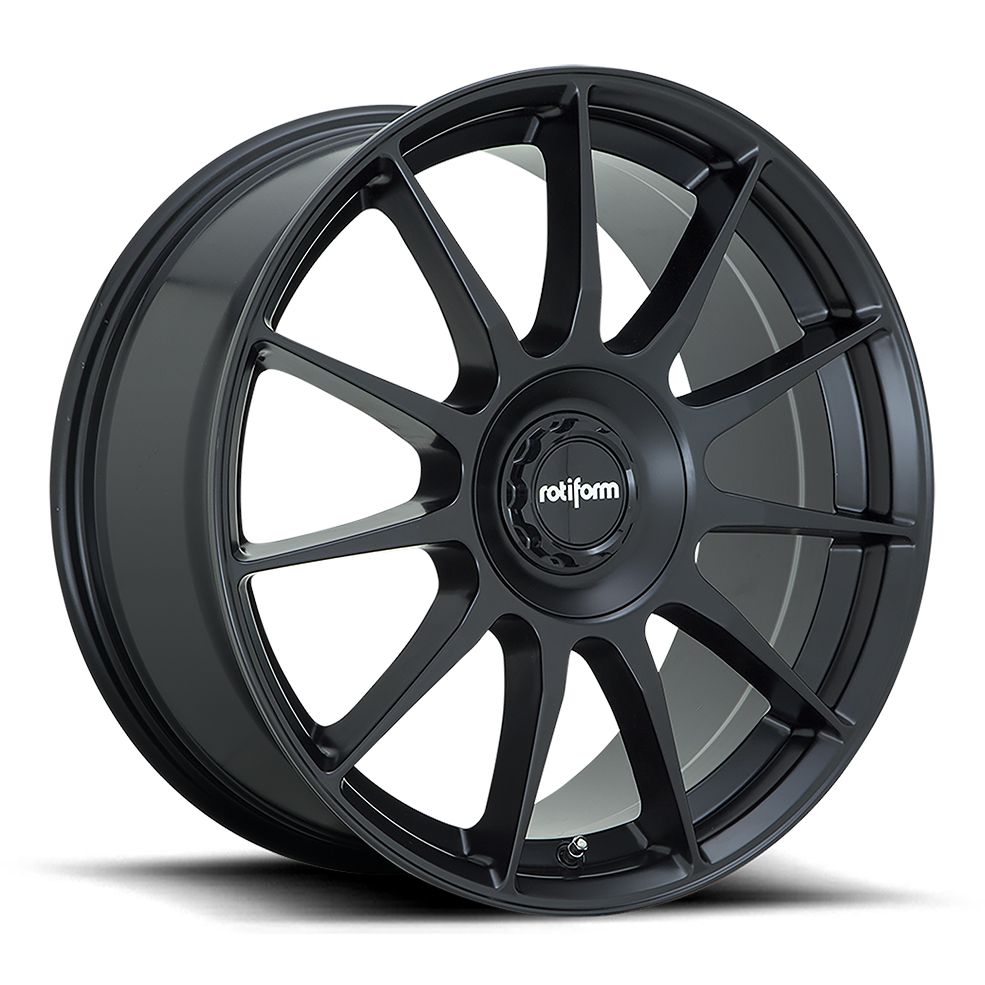 Nothing transforms a car like a new set of rims, and Rotiform are killing it in the wheel game at the moment with a load of fresh new looks for 2021 including our top pic for the S1, the DTM. Coming in a 8.5x19in, the sharply styled cast mono-block multispoke rim is inspired by the racers in the German DTM touring car series, so will be right at home at the four corners of your Bavarian box of tricks. You can choose from either a bright silver finish or a moody satin black.
Price: From £1309
Contact: wheelpros.com
ITG Air Filter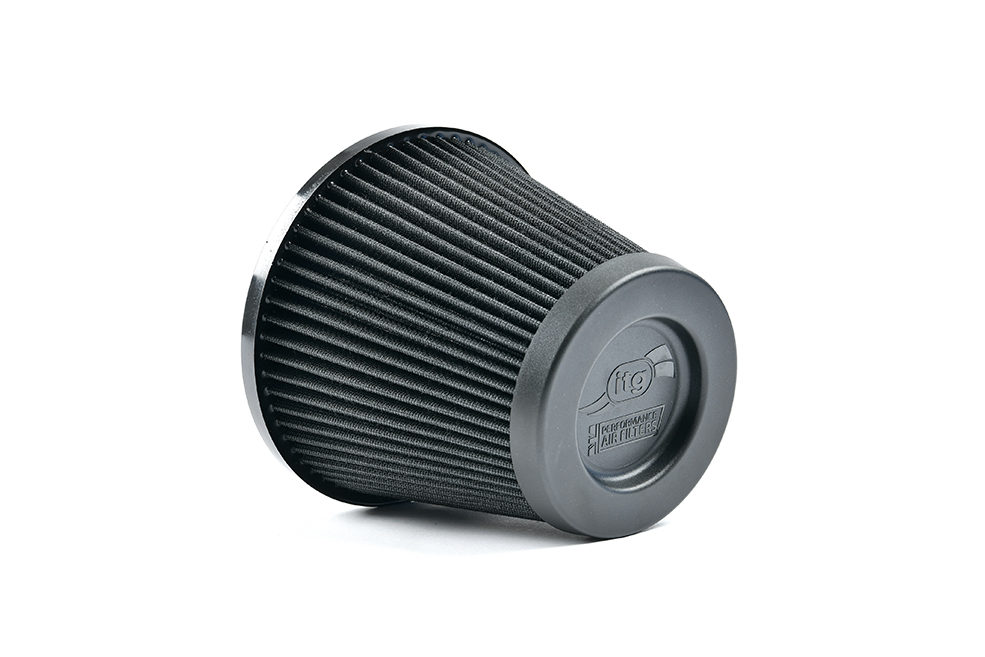 With the stopping and steering sorted, you'll want to liberate some extra ponies from the 2.0-litre turbocharged engine, not to mention add a bit more meat to the soundtrack. Luckily filtration experts ITG have got you covered with their Maxogen pleated cotton gauze cone filters. The pleated shape provides an increased surface air to draw in the maximum amount of filtered air into the engine, while doing away with your car's airbox will allow the engine's natural induction noise to really sing. There is also an optional reticulated foam over-sock that can be easily removed to be cleaned and refitted to help improve the filtration ability still further, while also extending the service life of the filter itself.
Price: from £69.60
Contact: itgairfilters.com
Tarox 'Sport Compact' Big Brake Kit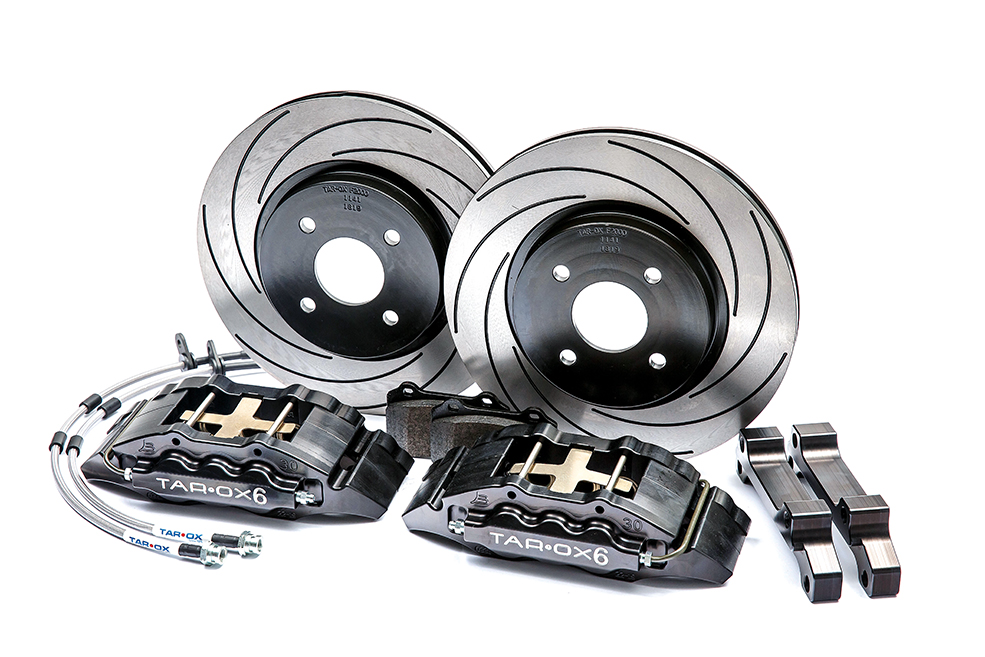 Coming with 227bhp straight out of the box, the Audi S1 is a real pocket powerhouse and with that much power on tap, plus the traction control system trying to do its best to reign it all in, it means it's really hard on the car's standard stoppers. The solution is a simple one, however, and one that will not only radically improve your car's stopping power, but look the business too. The Sport Compact big brake kit from retardation gurus TarOx replaces the S1's weedy brake setup with a pair of hulking great six-piston calipers and 325mm drilled or grooved discs. A set of 'Corsa' track day pads and a braided hose kit finishes off this comprehensive upgrade and means, for a really reasonable outlay, you'll have everything you need to stand your S1 on its nose included in the kit.
Price: £1500
Contact: tarox.com
Guide from Fast Car.